Newest Guitar is a 000 model
Wood from close to Home!
Brian handcrafted this guitar from Big Leaf maple wood, which he took from a tree on his Grandmother and Grandfather's home place. He salvaged the wood for the back and sides from the heavily flamed and spalted maple. Then, he milled them to size on his bandsaw mill, because his grandparents were removing the tree, and he saw that thiswas the only chance to preserve the memories. After he carefully dried and seasoned the maple wood, he began building the instrument. Finally, he made the belly of Sitka Spruce, because it is also a native Oregon tree, and he knows it will make a great Guitar Top.
Brian built this guitar as a one-of-a-kind, "family treasure," because the wood came from a tree that he had frequently climbed as a child, (and, in which his mother and all her siblings had played, a generation earlier.) Therefore, it will not be offered for sale, but rather, it will stand as a showcase of the maker's mastery. (His father has also built a few violin-family instruments from this tree; however, sadly, much of the tree was eventually lost to rot.)
Workmanship, Craftsmanship, and Details!
You can scroll down, and check out the workmanship and materials! Or, you could come and try it out, if you are nearby.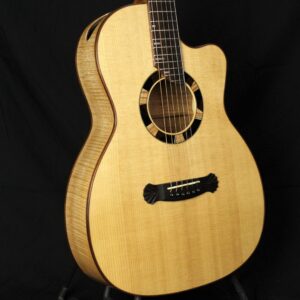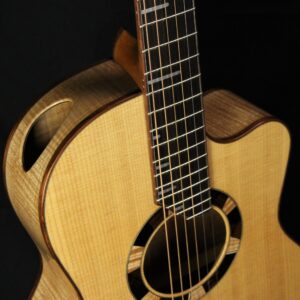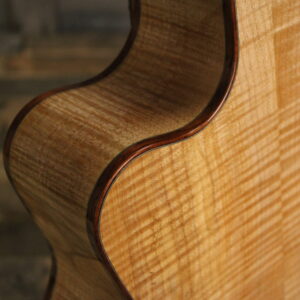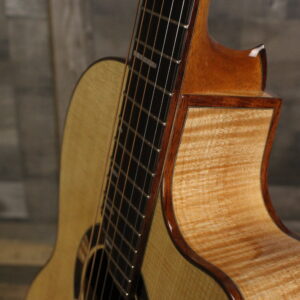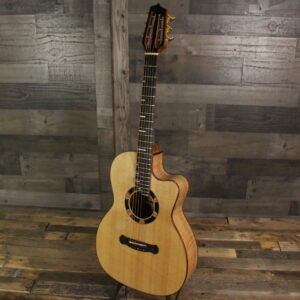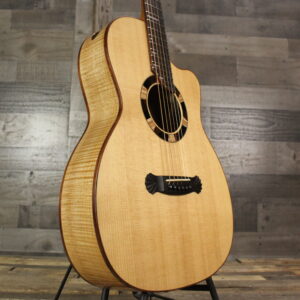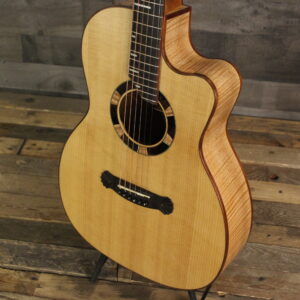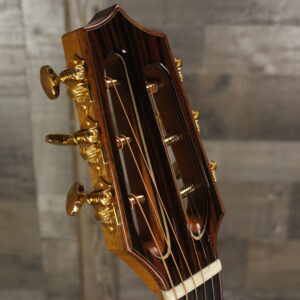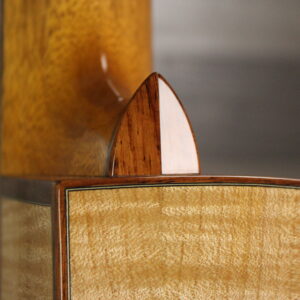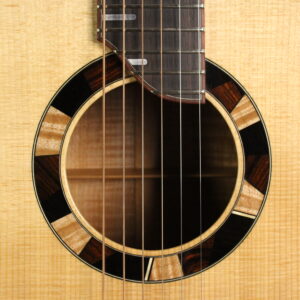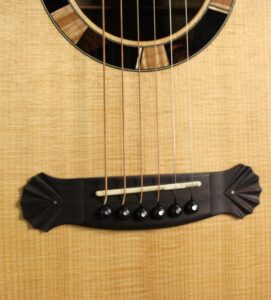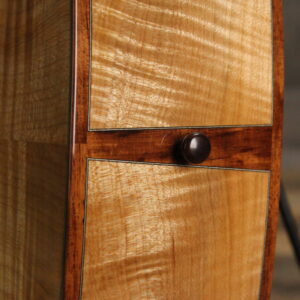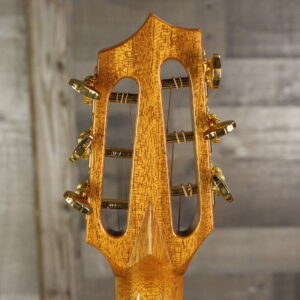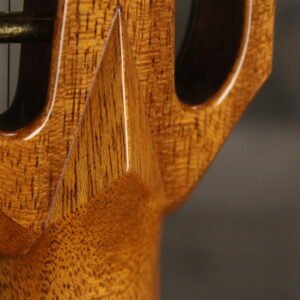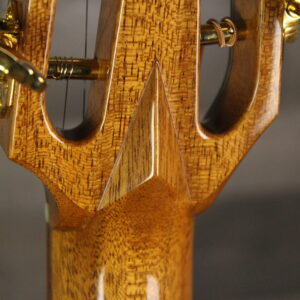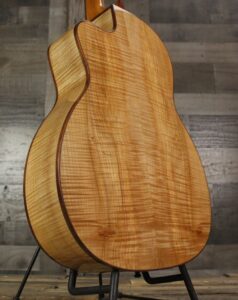 Thanks for looking!
Please contact Brian at bishopguitars@gmail.com, if you have questions.